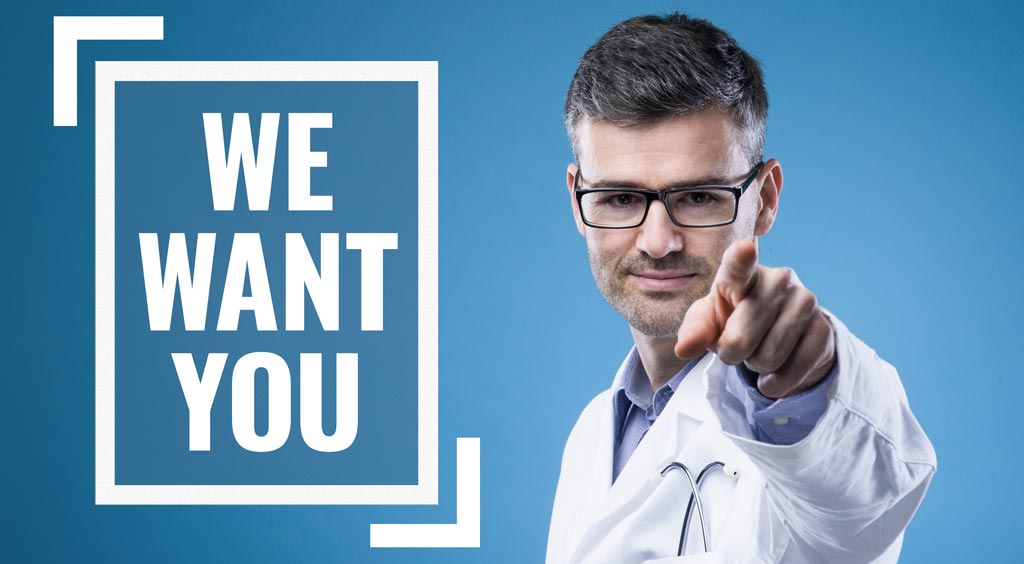 Do you want a rewarding association with a world Class Consulting firm that's making a global impact.
Looking for skill sets connected with:
Regulatory Affairs
Process Excellence
Manufacturing
QC Laboratory Specialties; operations ,stability, data integrity
QA specialists; deviations, CAPA, quality systems, inspection expertise.
Please send inquiries to:
[email protected]
---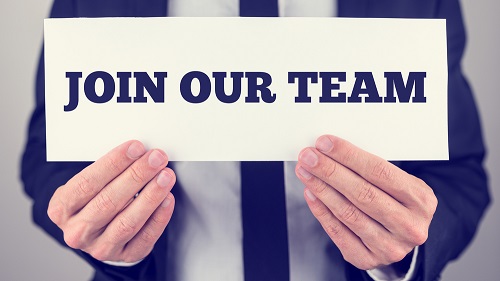 Current Job Listings:
(Last Updated: August 2016)                           
We are continuously updating our site with our latest job listings, including jobs located in Washington DC to support our medical countermeasures team for:
We are accepting resumes for other consulting opportunities, as well as permanent positions at Smart Pharmaceutical Consulting. Please send inquiries or resumes to: [email protected]
Call for Audit Consultants
From time to time we require new ASQ certified auditors to work as a team member as part of our audit team for pharmaceuticals and devices.
At this time we are opening our register to solicit a new intake of consultants for future projects.
If you are interested you should register at our site by contacting us on [email protected] Put auditor in the Subject line so that we will be able to distinguish your application. Assignments will be for both domestic and international situations.
Smart Pharmaceutical Consulting pays competitive rates for A listed work and is an equal opportunity provider.