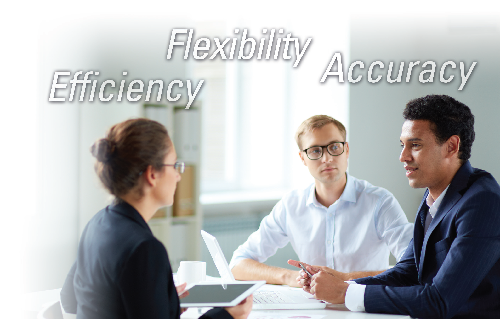 At Smart Pharmaceutical Consulting we pride ourselves on the personal connections we establish with each one of our clients. As experts in FDA regulatory consulting, we work tirelessly to not only understand the unique compliance issues that are affecting each of our clients' distinct pharmaceutical environments but to also ensure that an exceptional relationship develops between our consultants and clients. By doing this our team provides effective, professional results that give your company the competitive edge in the industry.
As a team Smart Pharmaceutical Consulting works closely with the FDA while staying current with industry guidelines and government standards. This is the SCG promise.
NAICS Code: 541690, 541611, 541614, 541618
Take a look at our FDA regulatory services:
Regulatory strategy
Regulatory project management
Advertising promotion and labeling

Strategy
Medical, legal and regulatory review
Package insert
Website and social media

Labeling strategy

Initial
Expansion
505 (b) 2 submissions

Regulatory agency meeting preparation

Preparation for advisory committee meetings
Preparation of milestone meeting documents
Operational briefing documents

Regulatory submission support IND and NDA BLA 510 K

IND/CTA preparation
Conversion of IND to eCTD format
Annual reports CBE and PAS submissions
Assessment of safety surveillance systems
State licensing for storage and distribution
Due diligence
If you would like to know more about our FDA consultants or regulatory consulting services, please email us at [email protected] or call us directly at 610-344-9218. We look forward to hearing from you!