Go Lean and Unleash Your Laboratory's Full Potential
Unleash the full potential of your laboratory by making the lean transformation.
Performance Diagnostic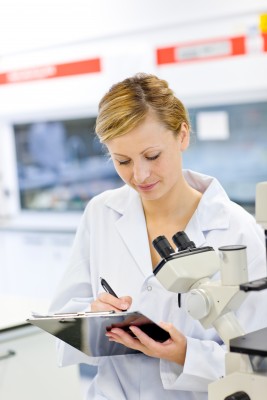 If you're having problems with the running and organization of your laboratory or just want to increase performance our Performance Diagnostic Service is what you need.
Our one day (fixed price) analysis will provide you with the information you need to transform your laboratory into an analytical powerhouse.
Coaching/mentoring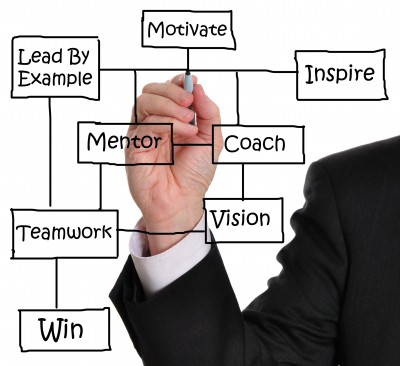 Through our Shadow Coaching Program, we can teach you the Lean principles you'll need to make a manageable transformation at your facility and provide the on-going tools to enable you to make continuous improvements going forward.
On-going Consulting Support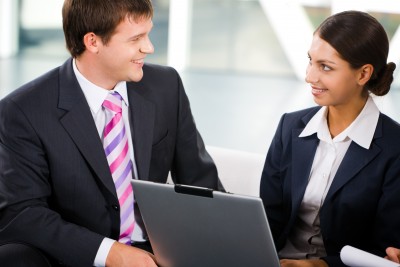 Whether you're just starting out, want a tune-up or something in-between, our on-going consulting support is available to continue your transformation journey to make your best better!
For a free consult or for more information, fill out the web form below or call us at 610-344-9218.
Articles that will help you unleash the power of your laboratory (coming soon…)
How to level sample demand in the laboratory
Design features that can speed up attaining Lean nirvana
Building performance through IT interfaces
Changing the laboratory culture to embrace lean in order to develop a winning strategy
Value stream mapping as a route to best practice