SMART Pharma Consulting is launching a new Platinum Lean Lab Program to help you fast-track your productivity and improve your overall quality compliance.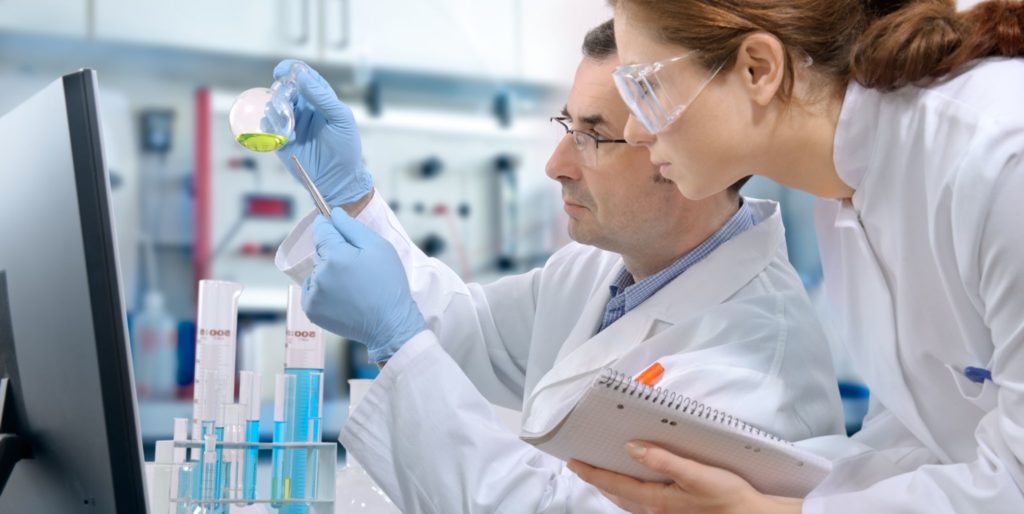 Learn how by becoming a member of our Preferred Member Client Club. This week we launch our limited promotion for a bargain discounted membership of $995! Membership gives you access to information and assistance to help you:
Fill in the form below to GET STARTED ON THIS INCREDIBLE OFFER!
*
You will be redirected to Paypal after you click "Register Now". You can pay directly with a credit card or debit card through Paypal. No need to create a Paypal account.