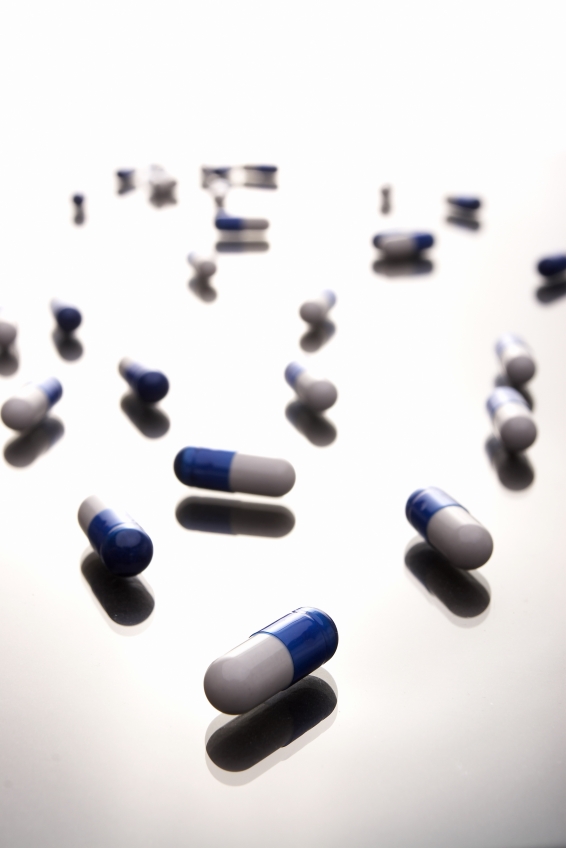 Under the Hatch-Waxman Act, every generic candidate has to give the holder of the approved New Drug Application (NDA) notice of the filing of the ANDA.  As soon as they receive it, in turn it files a patent infringement lawsuit that starts a thirty-month stay, making it impossible for the FDA to approve the ANDA without a final court judgment favoring the generic candidate.
With the proposed HR 1427 and HR 1548, the generic candidate has to notify the Biologic License Application (BLA) holder about the filing, however, there is no statutory stay defined if a lawsuit is filed promptly.
In regards to the marketing exclusivity, both views, the current and the proposed, are parallel, giving similar exclusivity periods.  However, most possibly, the patent litigation resulting from a follow-on biologic application will last longer than the period of exclusivity, creating the possibility of a risky launch of the follow-on biologic, where the candidate markets its product before any final judgment is given.  This will definitely increase preliminary injunction filings and appeals to the U.S. Court of Appeals for the Federal Circuit, thus, when deciding where to file suit, BLA holders have to consider the court's track record on preliminary injunctions and if the court provides for a shorter time to trial so as to minimize the possibility of an at-risk launch.
So, under this new panorama, filled with challenges like the one above, and with lots of uncertainty, how can you be better prepared to face the new structure for approval of follow-on biologics?
President Obama has been clear in showing his support for the progress of a structure for approving follow-on biologics.  His interest is so high that the federal budget for the fiscal year 2010 includes a proposal to develop this structure.  So, no matter what the future brings, these are some considerations you must pay attention to so that you are prepared to face any future follow-on biologics approval process and any patent litigation conditions that may come along.
1.    Understand your patent portfolio
HR 1427 and HR 1548 do not mention the creation of an Orange Book equivalent for follow-on biologics, but require that the BLA holder identify relevant patents when the follow-on biologic candidates request it.  Review your patent portfolio right away to understand which characteristics of your products and processes are protected, what the scope of this protection is, when the patent term ends, and if you own or license-in the technology involved.  In addition, ask for legal counsel and pharmaceutical consultancy to start a full due diligence investigation so that you are ready to identify the patents that cover your biological product.
2.    Understand your product and manufacturing processes
Get your scientists and manufacturing engineers on board and check everything about your product and its creation process, to acknowledge if a generic manufacturer could create something different from your patents but still be biosimilar and interchangeable.  Also, it will help you determine how long it will take a generic manufacturer to develop the follow-on biologic and what problems it faces, alerting you as to when you could be hearing about an application filing.
3.    Think ahead
Since HR 1427 and HR 1548 give extensions based on pediatric studies and new therapeutic advances, talk to your teams in production, clinical research, and regulation, to see if any of these studies are possible or if new uses are being tested.  Never stop thinking about how this new legislation can affect your company and its strategy.
Although nothing is final yet, the new legislation will surely be different from the Hatch-Waxman ANDA litigation.  If anything, staying in the loop will allow you to act based on a plan established under valuable and decisive information.
If you liked this article, tell all your friends about it. They'll thank you for it. If you have a blog or website, you can link to it or even post it to your own site (don't forget to mention www.smartpharmaconsulting.com as the original source).
Don't Forget to Subscribe by RSS or Email: